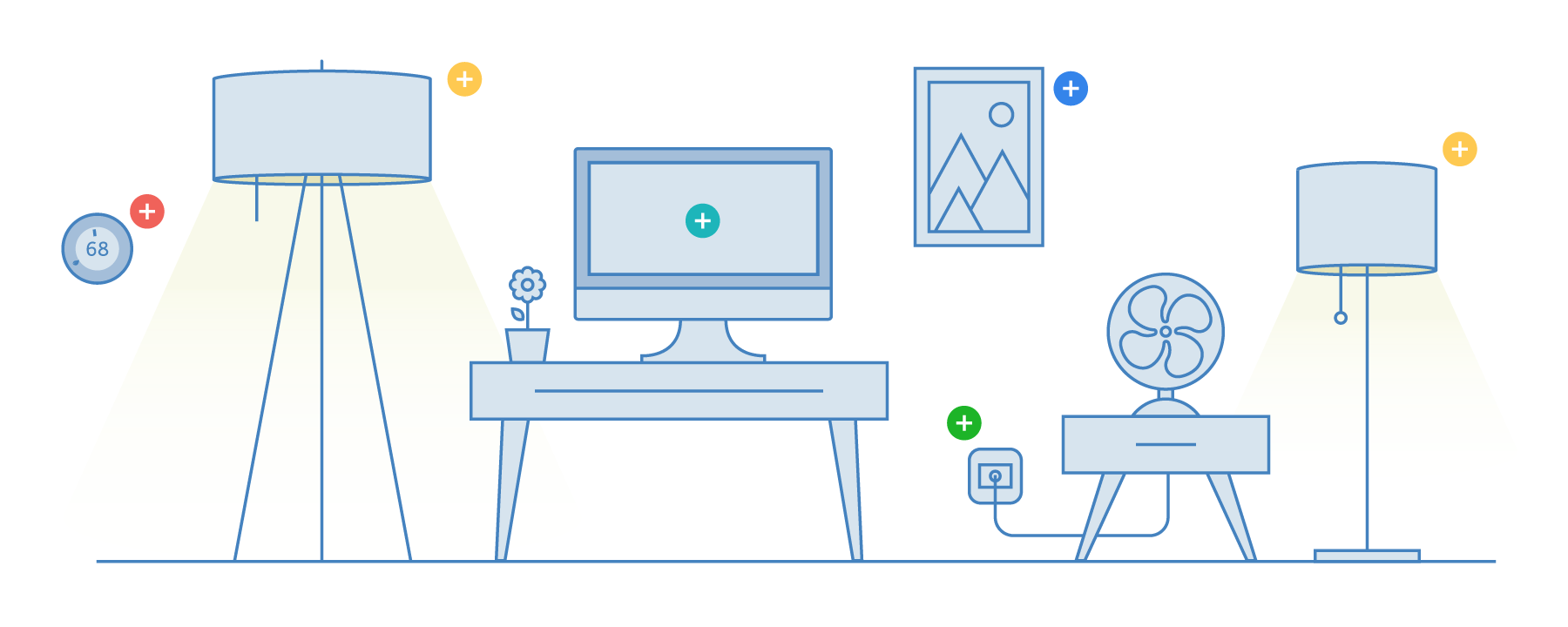 A small remote with big power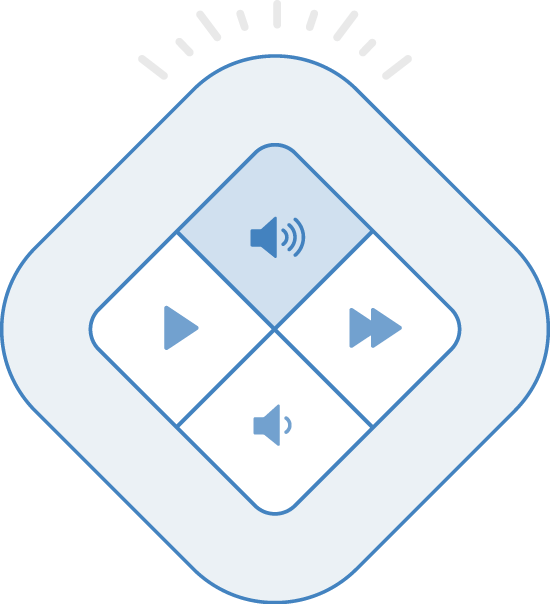 Tap
With just a tap, perform an action like changing the music or turning on the lights.
Double-tap
Some actions can be double-tapped, allowing you to switch albums or run alternate lighting scenes.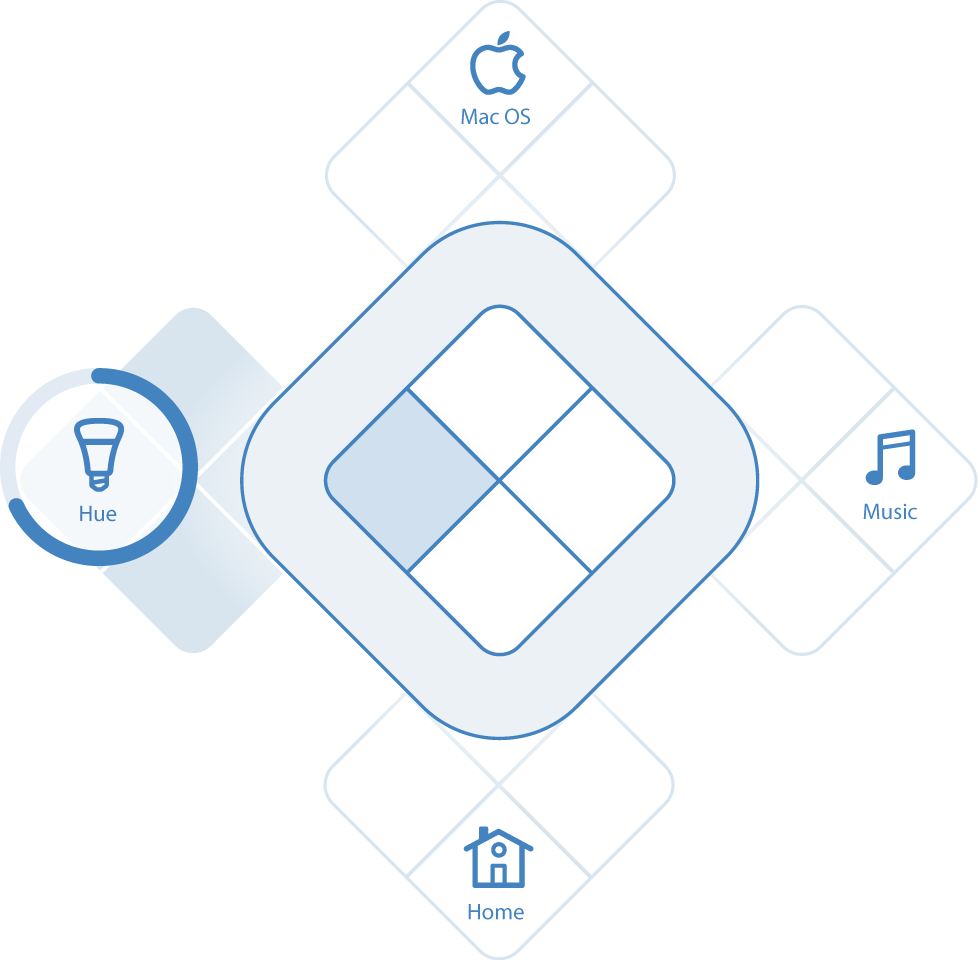 Hold
Hold a button for half a second to switch between one of four apps.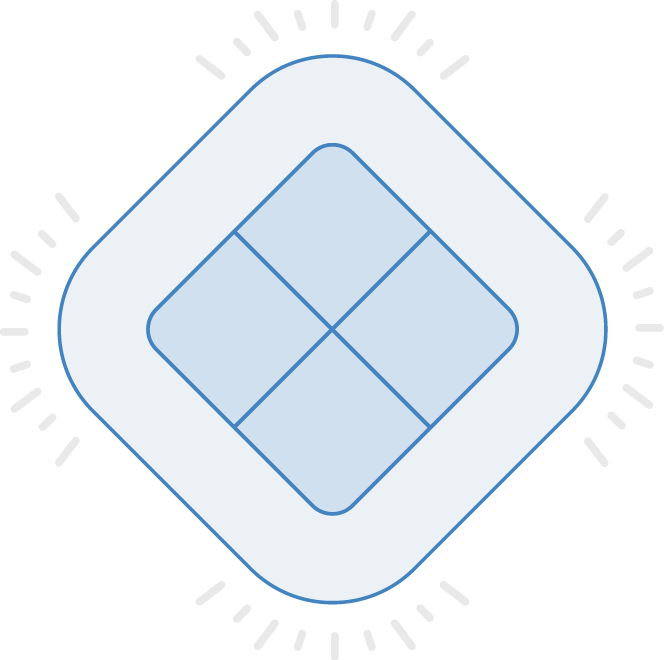 Tap all four
Don't know what a button does? Press all four buttons to show a heads-up display (HUD).
---
Built with Bluetooth
Turn Touch pairs with your phone or computer using a seamless app that allows you to customize what the buttons do.
Use your iPhone, an iPad in the living room, or your iMac with as many remotes as you own. And each remote runs for a year on a single coin cell battery.